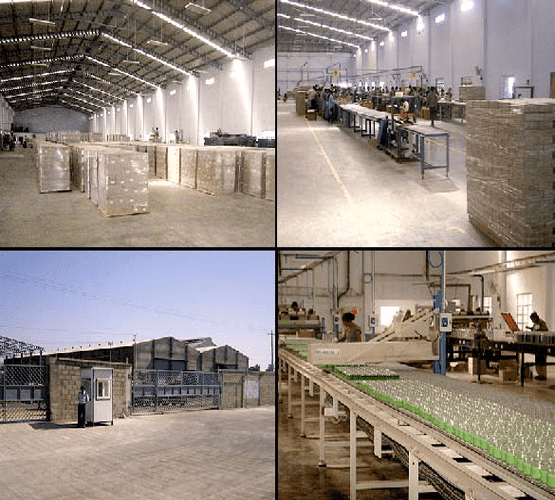 Primacy offers a variety of Home and Office fragrance options in various sizes, colours and scents. We have two facilities in Mangalore and Gandhidham which are strategically located near major seaports to reduce the transit period for our overseas customers.
The MANGALORE Plant , located at the Baikampady Industrial Area, is spread in across 250,000 sq feet. With a workforce consisting of 85% women, this plant has a capacity of producing around 0.2 Million candles per day.
The GUJARAT Plant, located at Gandhidham, Kutch, close to Mundra and Kandla ports, is spread over an area of 200,000 sq. ft. This plant has a capacity of producing 0.3 Million candles per day.
Both these facilities are equipped with state-of-the-art systems, with a clear focus on quality of products and safety of employees.
Primacy's international-standard aerosol manufacturing plant is located close to Mangalore. Our product portfolio includes home and personal care products, such as air fresheners and deodorants(LPG based aerosol containing Deodrants, and water based room fresheners) in various sizes and types. We offer a complete collection of air fresheners developed with several fragrance, size and can options.
The plant is run in compliance with stringent international safety standards and operates according to GMP standards. Leveraging on two production lines can fill upto 2 Million cans a month.
Our aerosol plant has fully integrated aerosol filling lines, automated up to the stage of leak testing.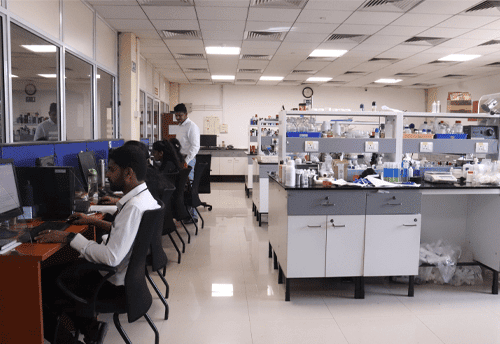 At Primacy Industries, quality is of paramount importance. To ensure consistency and quality, we choose all our ingredients with utmost care and have partnered with an equally quality conscious global supplier. We import wicks from well-known manufacturers in the US and Germany. Each and every wick used in our candles is guaranteed to be 100% lead-free.
Thereafter, we do a stringent check through the entire production process to ensure that all our products are manufactured to give the customers the best aromatic experience.
All our air care/aromatic products are not just aesthetically beautiful, but are also of high quality.
We have a dedicated quality assurance team in place which has ensured ISO 9001:2008 compliance across all three Indian manufacturing units. Stringent quality checking norms are applied to all incoming material based on 2.5 General Inspection Level III. Furthermore, an in-process inspection based on PDS, SOP and SPP and a final dock audit is conducted based on AQL 1 for Major and Minor and General Inspection Level III, Random sampling and standard packaging procedures.
Primacy Industries is a leading contract research and manufacturing services company with a catalogue of over 600 distinct personal care products — including products for body care, skin care and hair care. We work with leading international brands providing end-to-end solutions — from R&D to sourcing of raw materials to product development to supply chain.